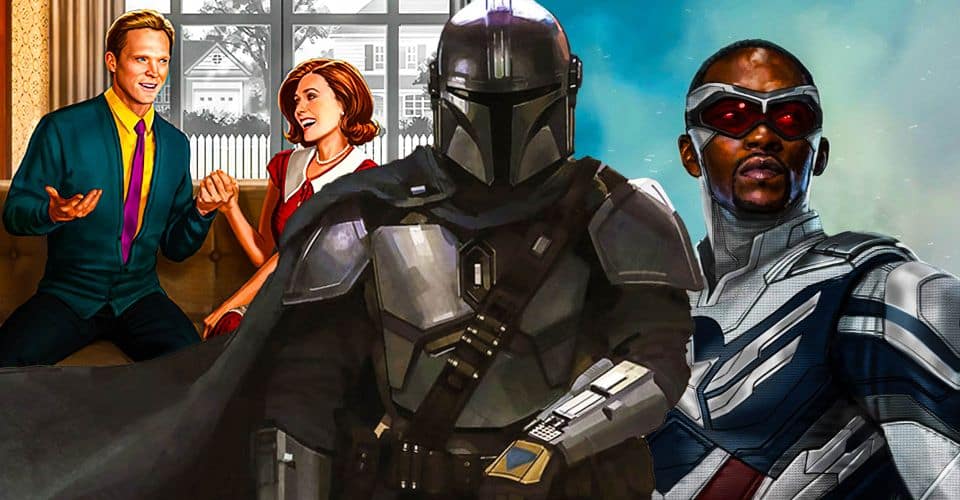 By emulating what made Marvel Studios so successful on Disney+, Lucasfilm can further expand the Star Wars universe on the streaming platform.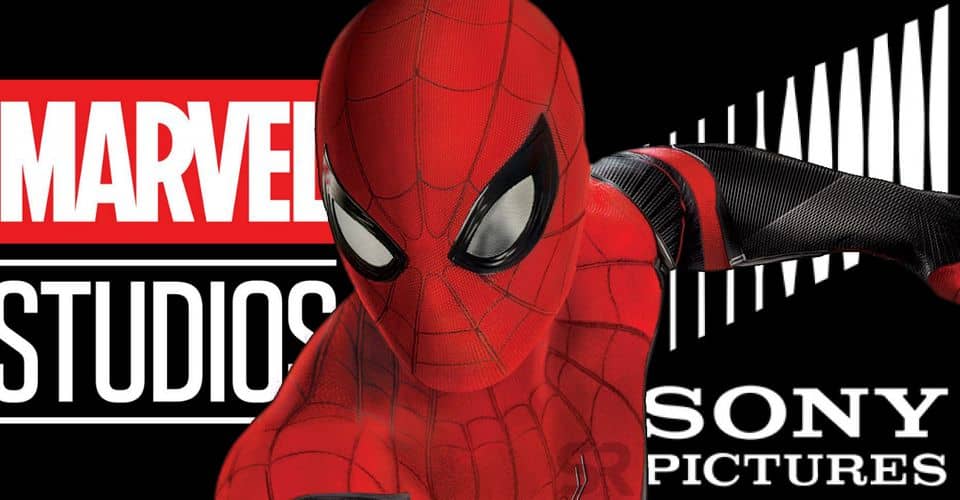 Many factors, including the exclusive Marvel/Sony Spider-Man deal, might be to blame for holding up the Spider-Man: No Way Home trailer release.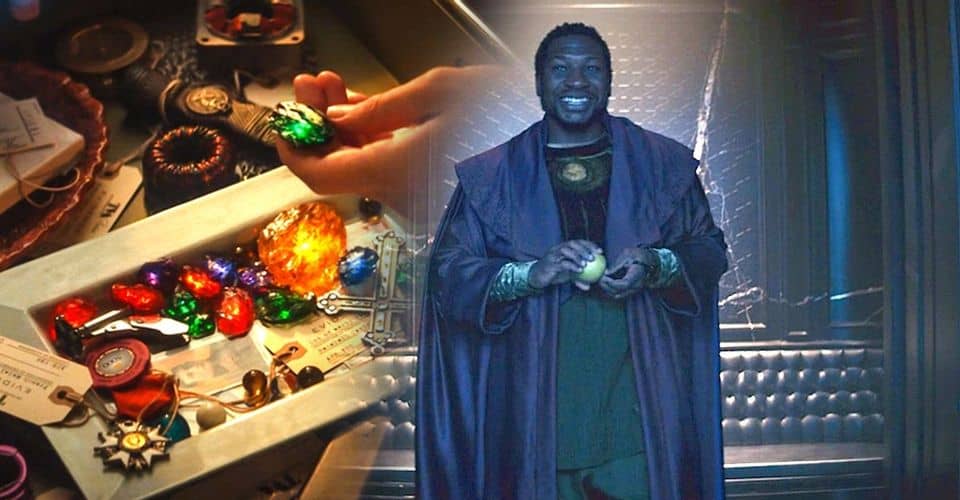 Loki introduced Kang the Conqueror's variants, who can be the main antagonists in the MCU, connecting stories like the Infinity Stones did.