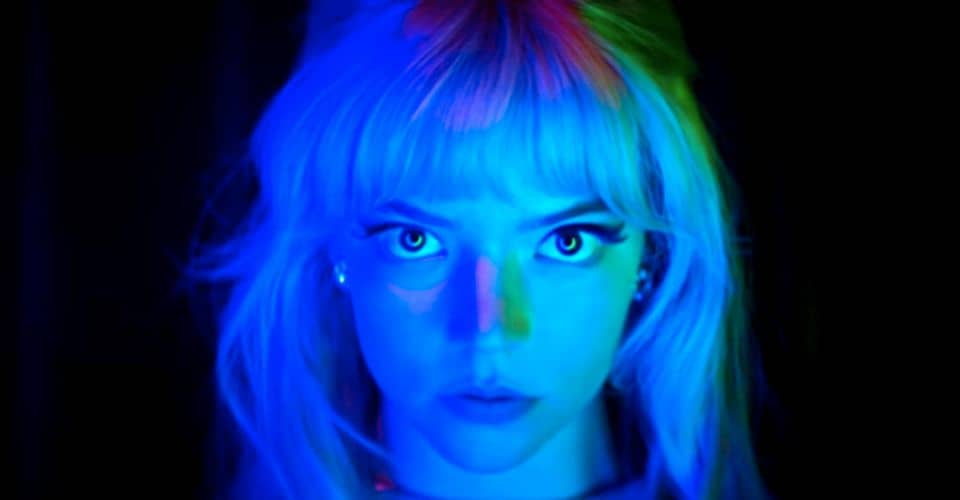 Last Night in Soho will fully embrace the genre of psychological horror, resulting in yet another unique movie-going experience from Edgar Wright.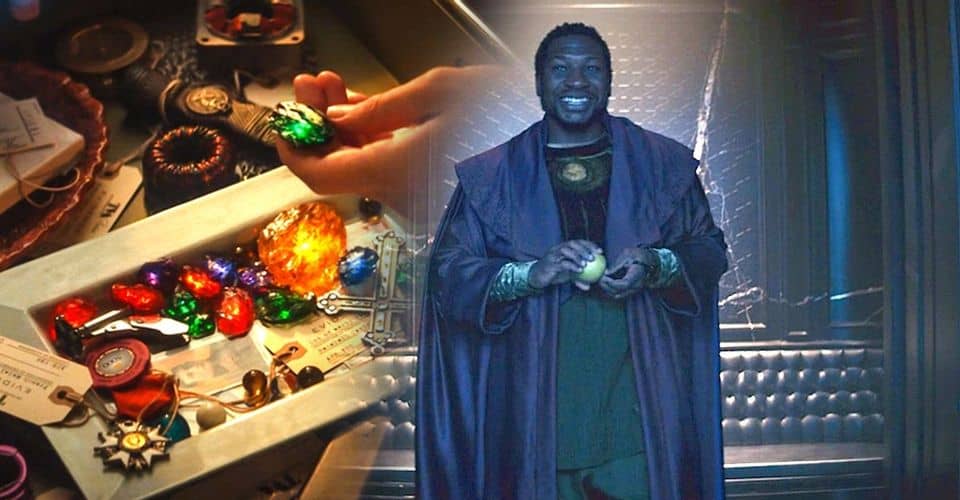 Loki introduced Kang the Conqueror's variants, who can be the main antagonists in the MCU, connecting stories like the Infinity Stones did.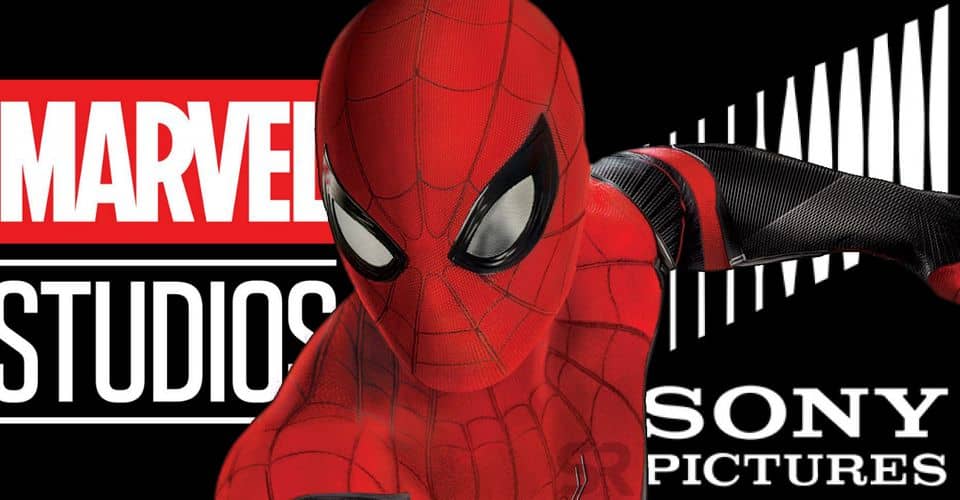 Many factors, including the exclusive Marvel/Sony Spider-Man deal, might be to blame for holding up the Spider-Man: No Way Home trailer release.